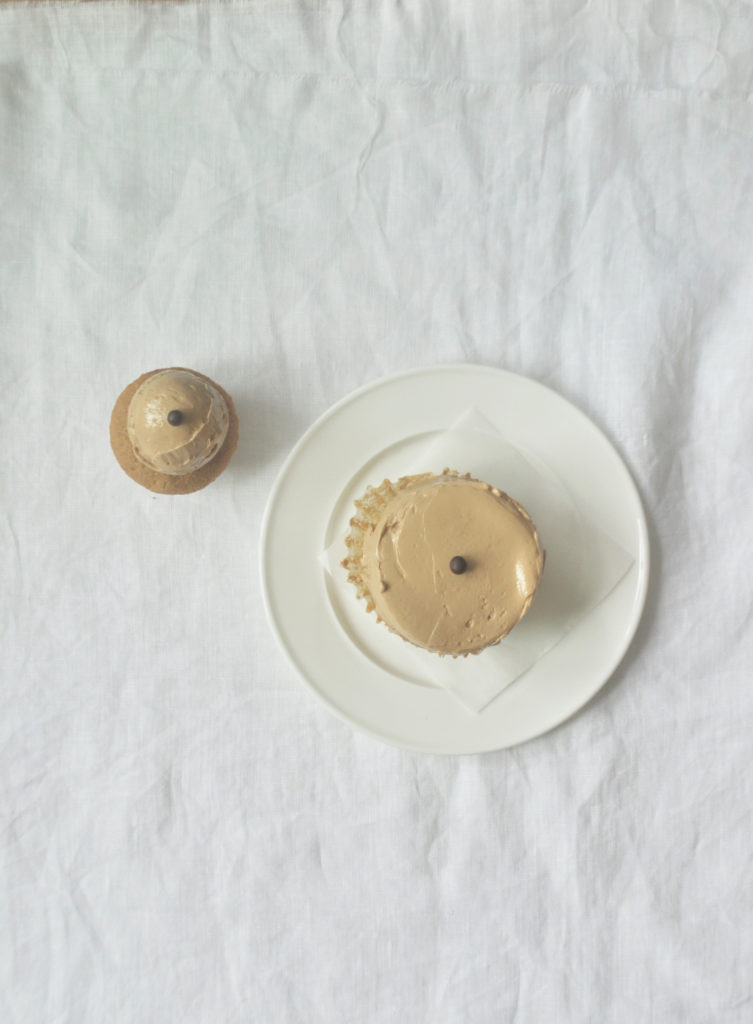 When we were creating our cupcakes, one image came to our minds. 'A little girl is eating a mini size cupcake while her parents are enjoying their cupcakes.'
Hence, we created our mini cupcakes for your mini you.
Having said that, if you fancy just a little sweet treat, you may have the minis as well.
We hope that you and your mini you enjoy this #dolcelettemoment.
Have a pleasant day. See you soon.