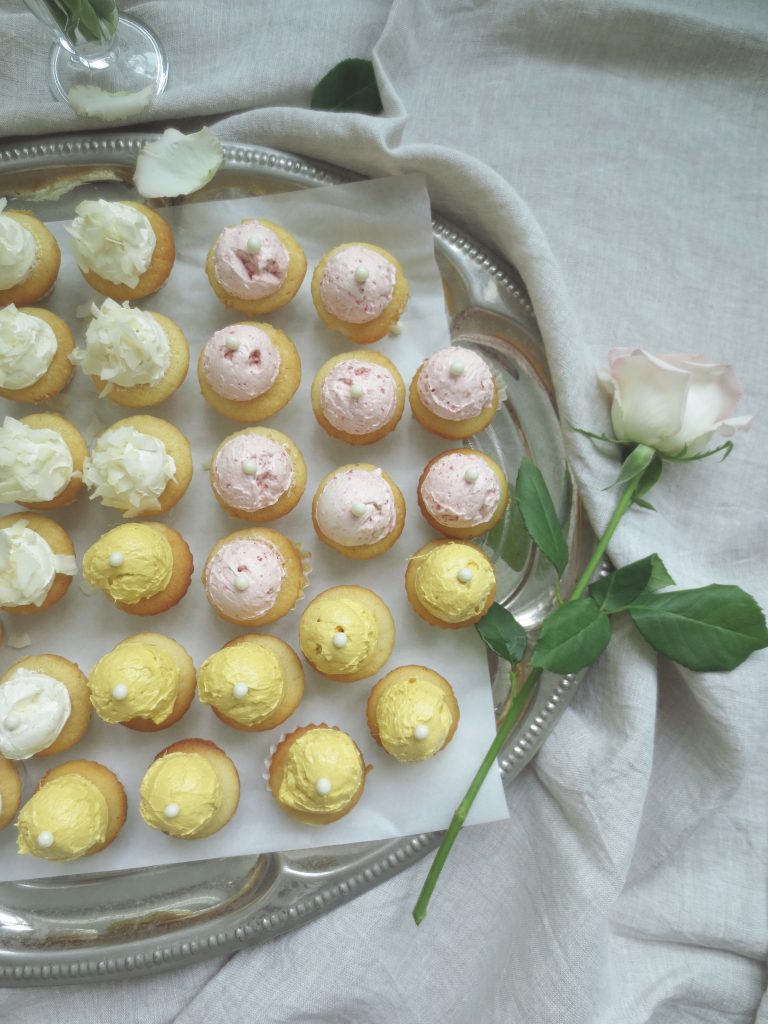 At dolcelette we believe  cakes should be simple and down-to-earth.  We are inspired by all the little sweet and nostalgic moments in everyday life. Each cake and bake goods are crafted with that in mind. 
We use French butter, Valrhona chocolates, Madagascan Vanilla, French cream and non-aluminium baking powder for our cakes and baked goods. All our cakes and Swiss meringue buttercream are made with Mauritius golden caster sugar which has subtle molasses flavour. 
We also love to decorate our cakes with fresh flowers and fresh herbs. 
We hope that when you are having a dolcelette cake or our bake goods, it brings you warmth and comfort. 
Have a little sweetness in life.
Have some dolcelette moments.