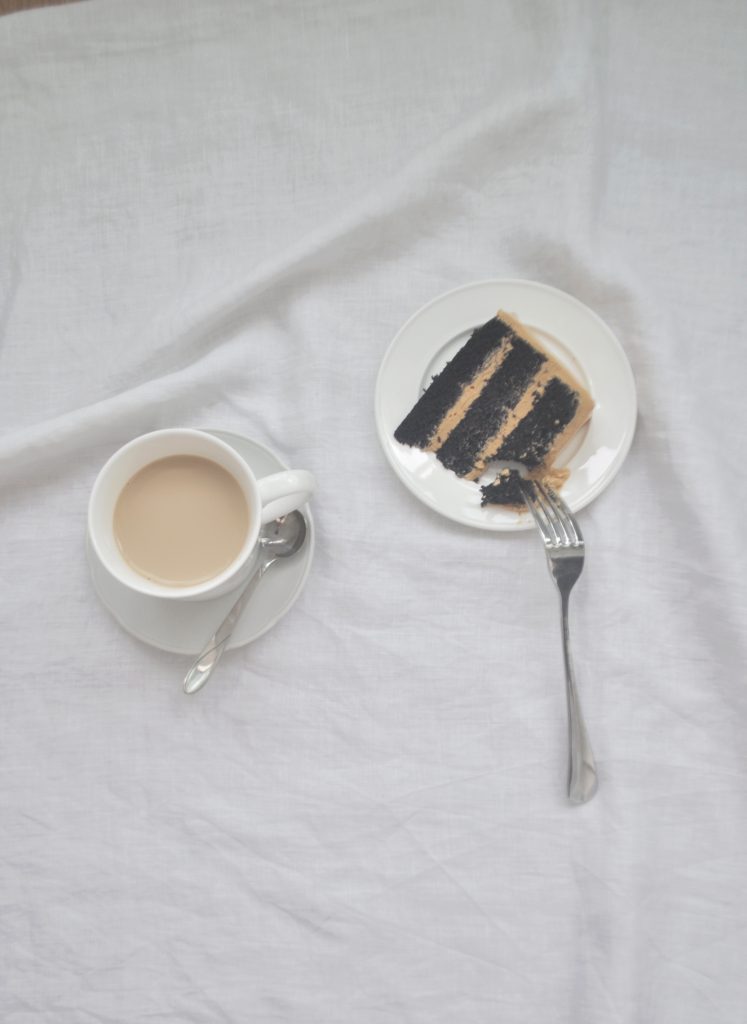 Every day we try to take some times to rest our minds and bodies. 
Having these little moments, we can refresh our thoughts and gather new ideas.
During these little moments, having a slice of cake and a cup of coffee would make our mind relax.
We hope that you enjoy these treasured little moments.
Have a pleasant day and see you soon.
#dolcelettemoment